Hi All,
There is a guy on CTRO forum. I know CivicChick and N77 have a set of these on their EP3s
I have contacted the guy to get some made. Not sure if he does them for the other Type-Rs but you could ask him.
He is taking orders over at CTRO if you are interested. £33 delivered.
Link to page

http://civictype-r.co.uk/forum/viewtopic.php?t=254475
Some Pics: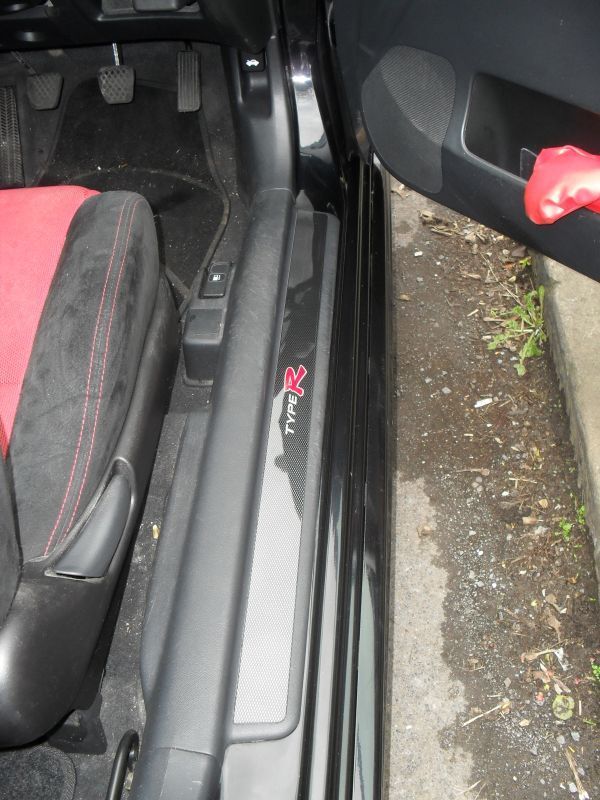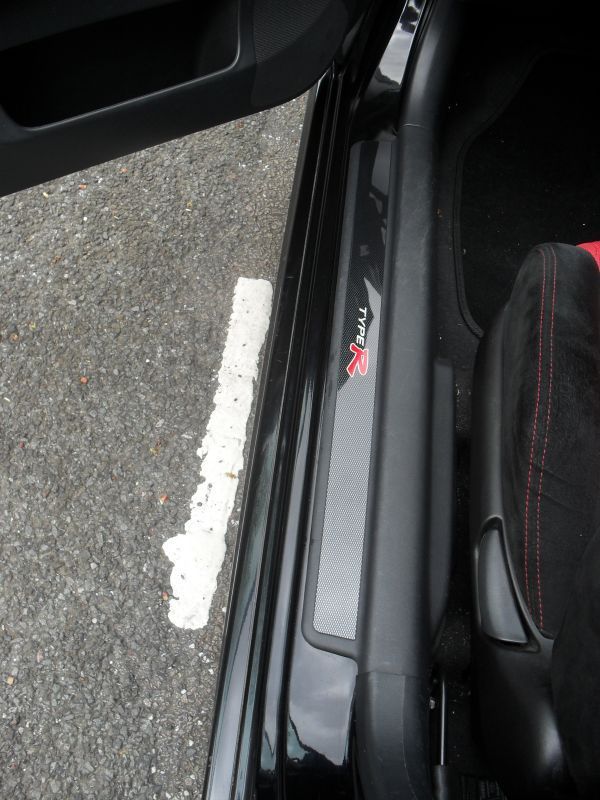 Also Honda racing etc or any logo you request. Looks like these are EP3 only. But worth asking him.
Thanks
STR
Last edited by a moderator: