A loose or decaying drive shaft heat shield will cause a rattly vibration noise from within the engine bay and from beneath the vehicle at a specific rev range, usually between 3000-4000rpm.
To remove the heat shield which is perfectly okay jack the car onto wheel ramps ensuring the car is secure.
Follow the drivers side drive shaft to the gearbox, attached at the gearbox end around the shaft is the heat shield. Passenger side doesn't have one.
Remove 3x bolts retaining the heat shield with a 13mm socket.
Throw heat shield in the bin.
Here is the shield pictured from below the vehicle...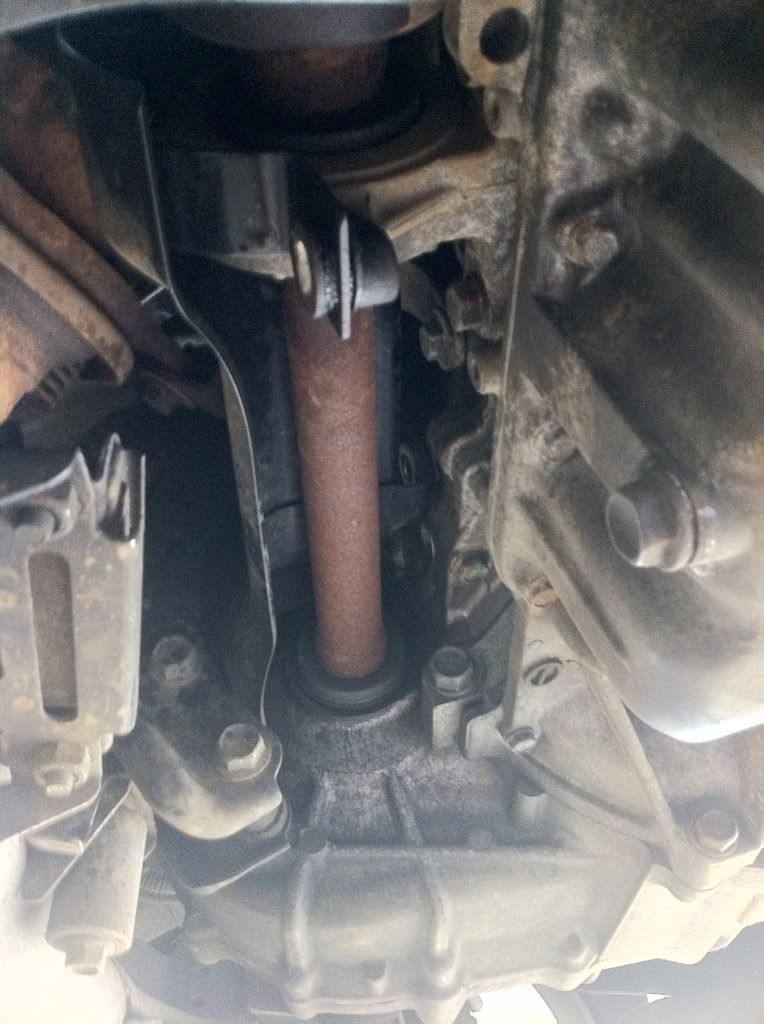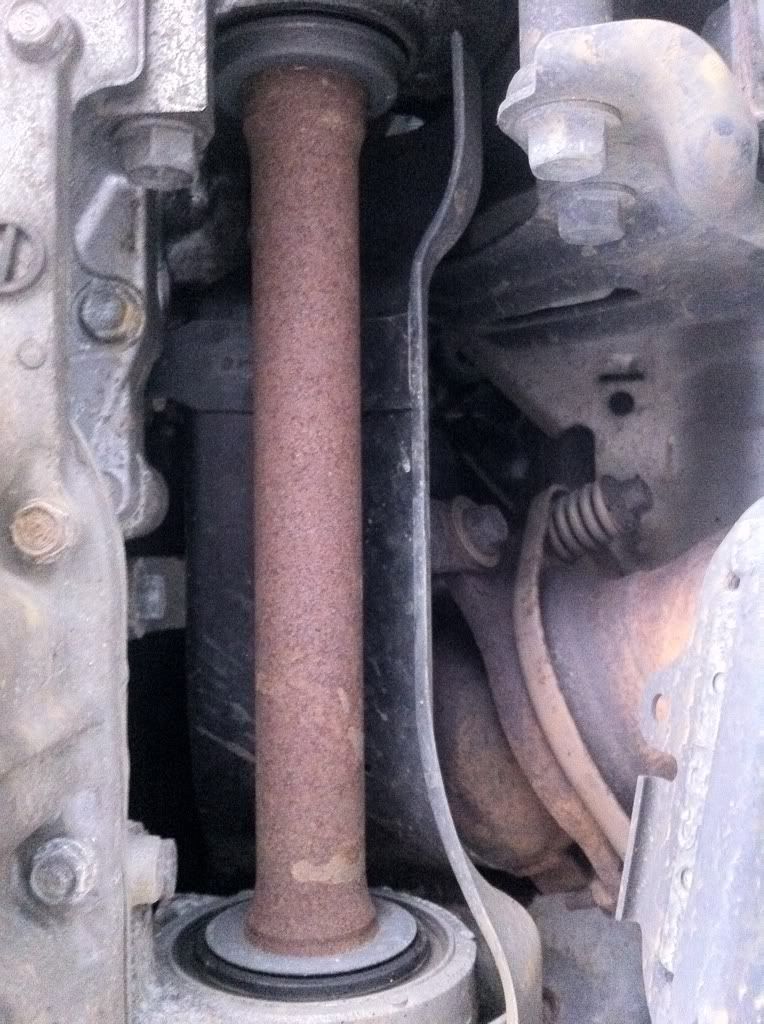 And removed...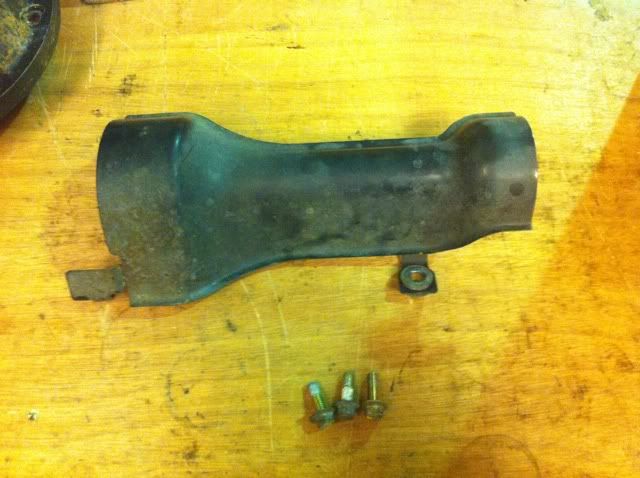 To add to this thread, many owners are still hearing a buzzing/rattling noise after removing the heat shield.
First to inspect would be the I-vtec cover on the front of the engine, especially if you have a aftermarket intake system fitted as one of the mounting points for the I-vtec cover is located on the oem airbox. Just 2x bolts hold this in place which are located directly on top.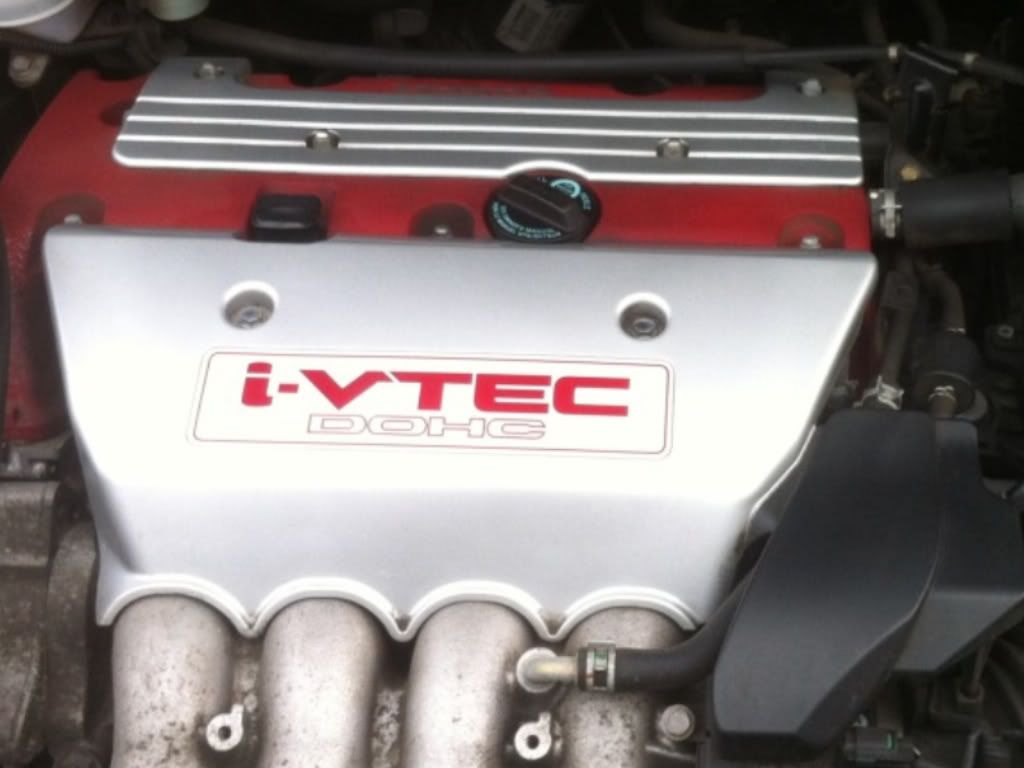 Next would be the exhaust manifold cover as it is the easiest to get to...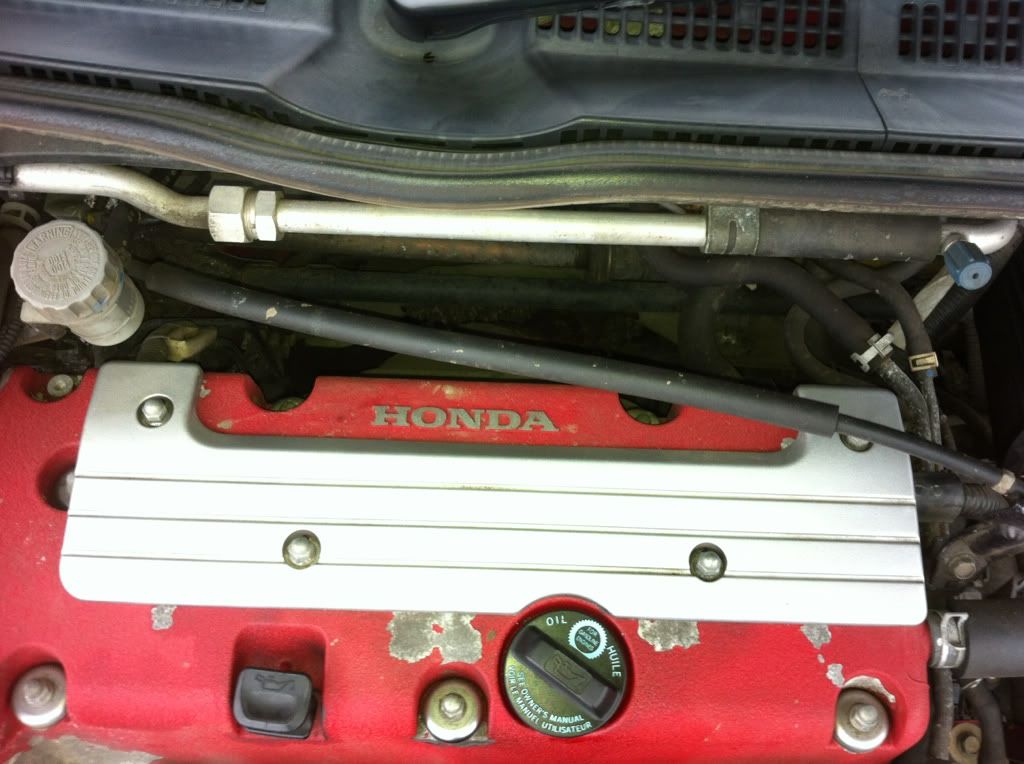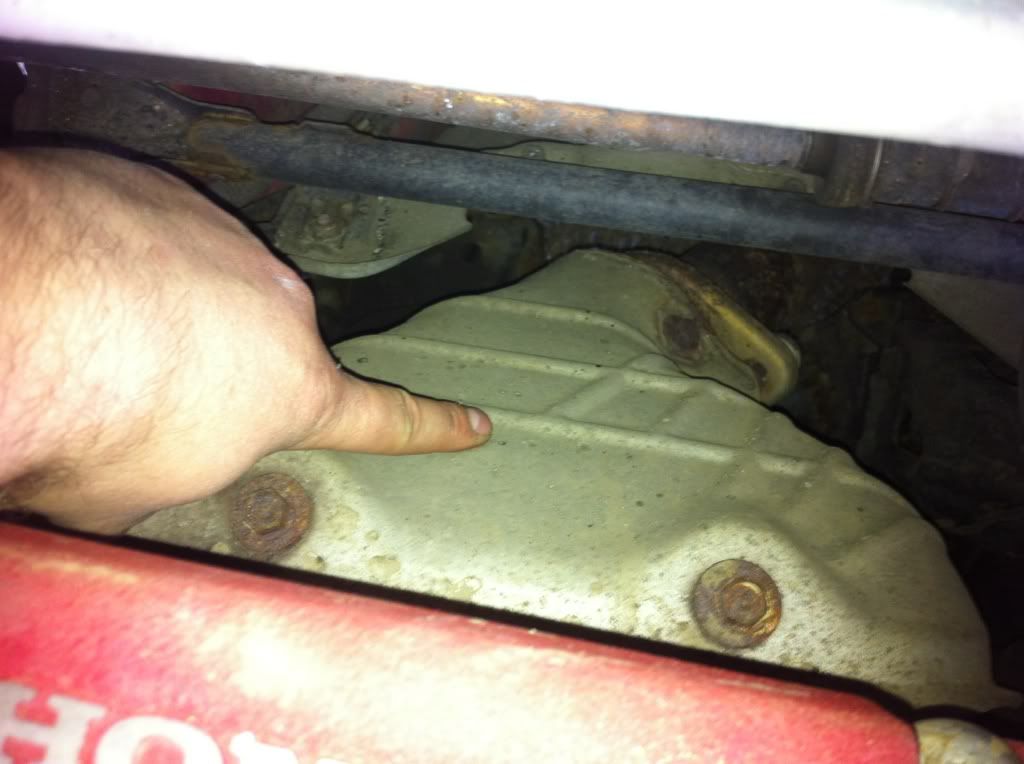 The manifold cover is usually good as it is high up and less prone to water saturation which causes the corrosion.
The catalytic converter heat shield does corrode and can come loose from its fixing causing it to vibrate. The cat heat shield can also be removed to rectify the sound, which i believe is held around the catalytic converter with 4x screws.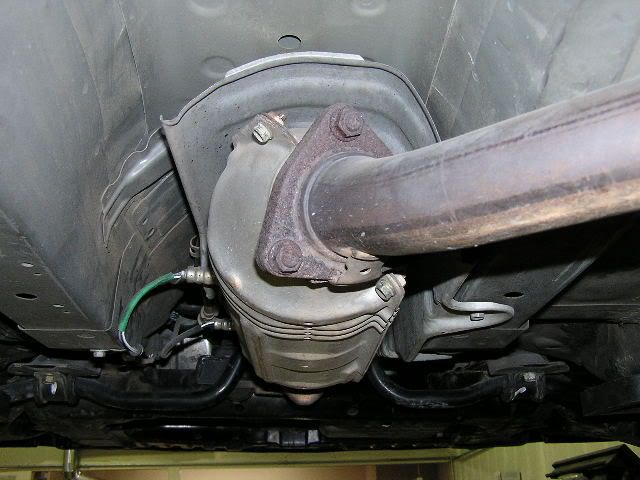 Mine is buzzing and after trying to get a photo for forum reasons i noticed a complete corner is missing from the catalytic converter heat shield due to corrosion...
[video=youtube;DebOzKuxEOs]http://www.youtube.com/watch?feature=player_detailpage&v=DebOzKuxEOs[/video]
Last edited by a moderator: